RESOURCES FOR PARENTS & STUDENTS
Louisiana schools have been challenged to increase rigor in all subjects and assessments. Dubach School's goal is that every child and parent have the most up-to-date information available about the standards and assessments students will have to master. Click on the links below to access local, state, and national websites.
Family Tool Box

Louisiana Department of Education continually adds information to help parents navigate the standards and assessments for Louisiana students. Teachers and parents are encourgaged to regularly check out the LDOE website.

Parent Command

Lincoln Parish Schools offer parents the ability to have immediate access to student grades, behavior, and attendance reports. Click the link above to access the Parent Command option. If you have never set up an account, please call the school office if you need assistance.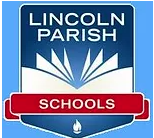 Resources for Parents
Lincoln Parish School Board website offers additional help to parents through their resource page. Visit this site for help with a variety of topics for Lincoln Parish students.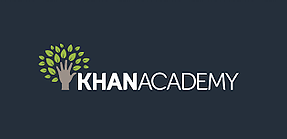 Video Collection
KHAN Academy is an excellent resource for all learning. This is a collection of short video clips of teachers teaching a variety of topics in every subject for all grade levels.