Congratulations to all of the winners! In anticipation of the Chicken Festival's return, each class created chickens using a variety of materials in Art with Mrs. Dixon. https://l...
Dubach School is proud to partner with the Boys & Girls Clubs of North Louisiana and the Town of Dubach to provide after school care for students in grades 1-5 for the 2021-2022 sc...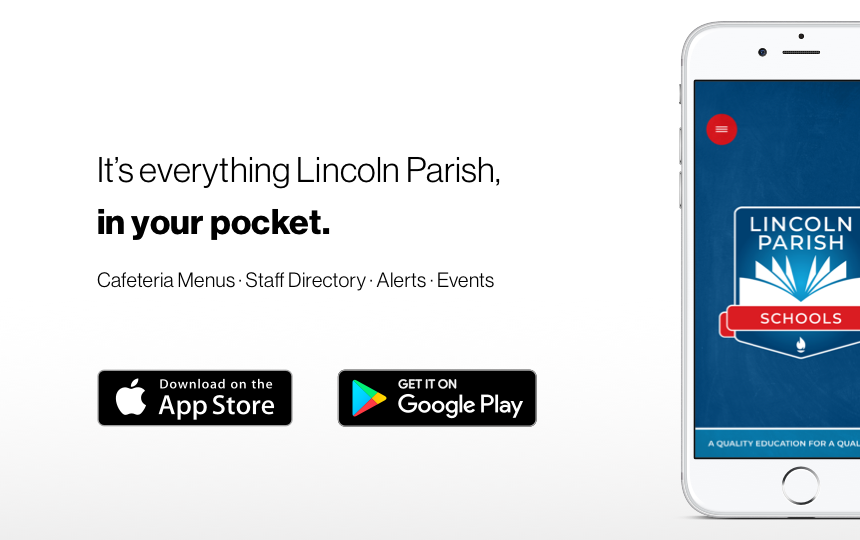 Lincoln Parish Schools is launching a new mobile app that helps students, parents, and community members know what is happening on campus, right from their phones. We know that fam...